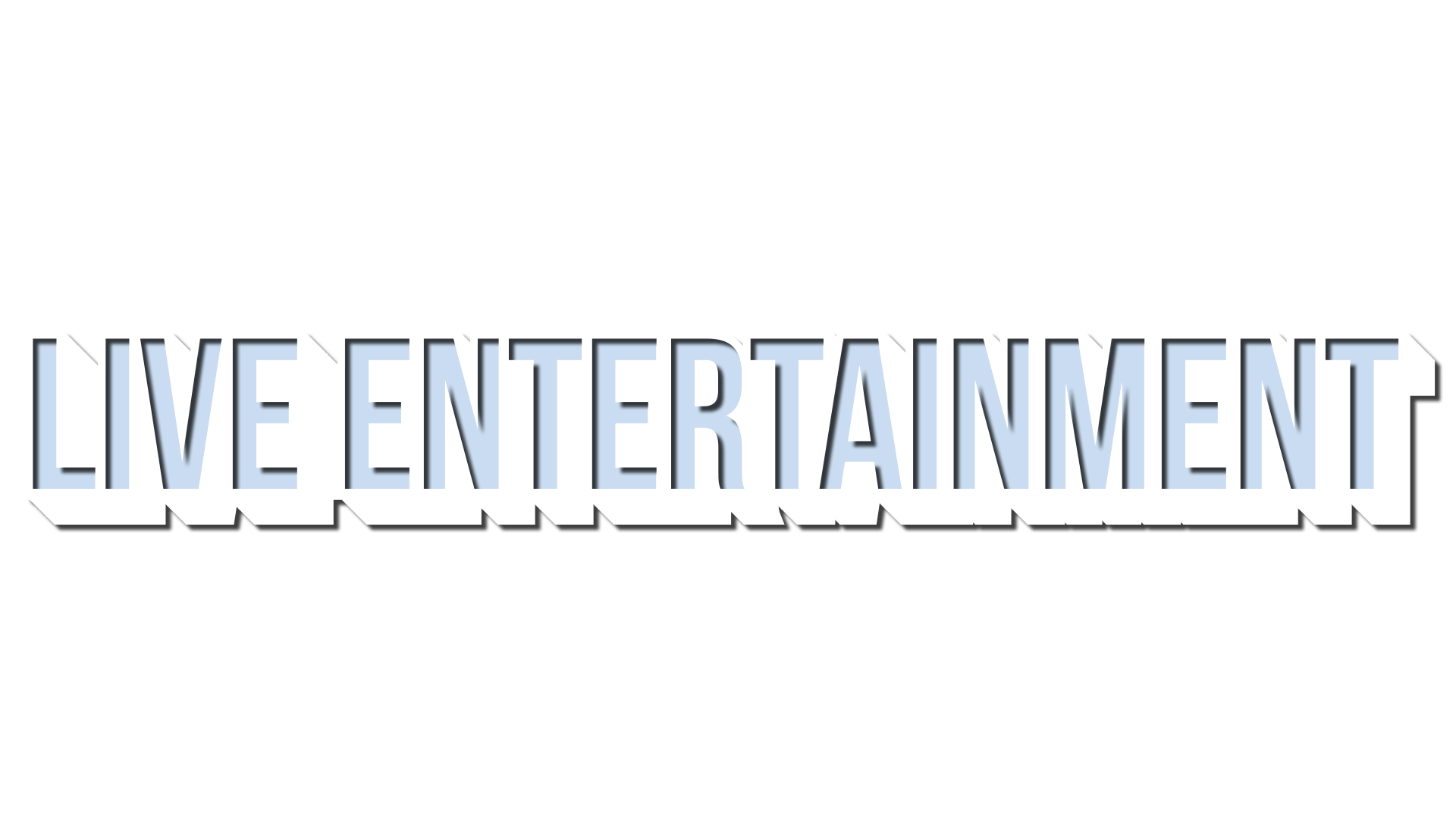 This page is a work in progress. For complete information, please call us at 734.977.1111. We apologize for any inconvenience. ✖
PERFORMANCE FOR ALL
Project 11:11 takes its live entertainers seriously. You can count on our skilled performers to get the party ball rolling in all manner of party environments. A party in motion stays in motion, so long as our entertainers are a part of the action.
DISC JOCKEYS
We employ only the craftiest masters of the art of spinning, and our DJs are renowned for knowing how to party. Their attitude and music choice always reflects your expressed needs in regards to the tone and atmosphere of the event.
Turntablism is the name of the game and our DJs will make your crowd move with every seemless mix. Not only are our DJs skilled with beat matching, they create a shared experience with the audience that will keep the party alive all night long.
MAGICIANS
Skillful sleight of hand magic, laugh-a-minute audience participation, pantomime, music and imaginative "magic with a twist" an excellent choice for your corporate or social event.
Our magicians are an excellent choice for your corporate or social event. We offer unique customized shows for your specific event. Starting with your choice of stand-up magic, close-up/walk around, birthday parties and what we call, The Illusionist.
THE ROSTER
The professionalism and attention to detail exhibited by our diverse collection of talented performers will undoubtedly exceed your expectations. Consider our dazzling circus-style performers specializing in high-flying aerial antics, fire-dancing, fire-eating, stilt-walking, stilt-acrobatics, contortion, juggling, feats of mind-bending strength and acrobalance, as well as a variety of circus sideshow acts. All of our shows are completely customizable and suitable for all venues and audiences. Check out some of our entertainers below: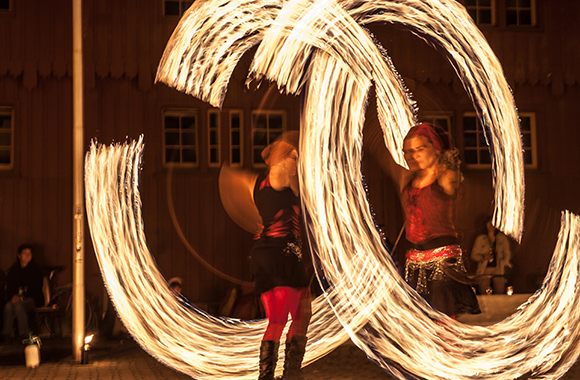 Fire Performers
Fire breathing, eating, poi, staff, fans.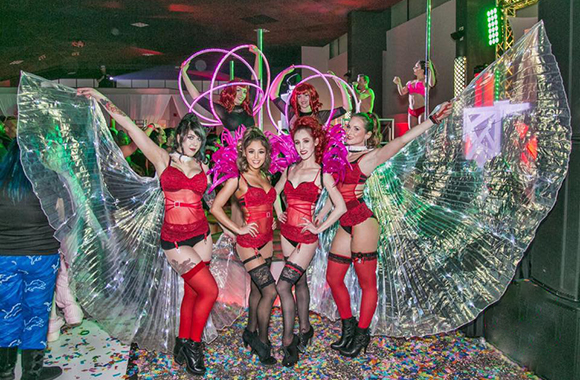 Dancers
LED dancers, belly dancers, and burlesque dancers.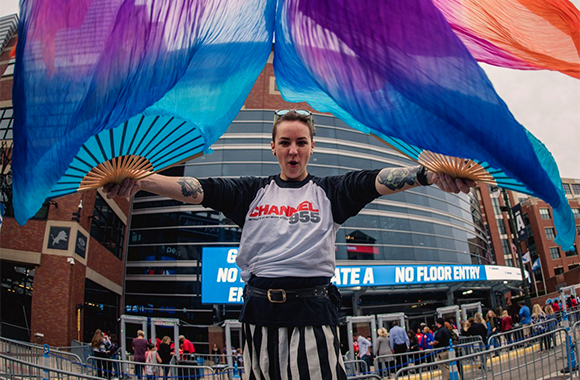 Variety Acts
Unicyclists, jugglers, and sword-swallowing.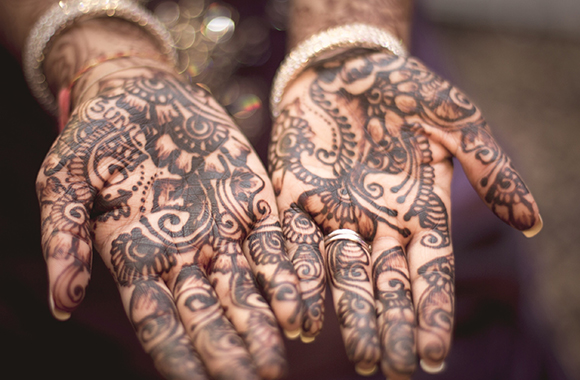 Artists
Caricature artist, henna body art, and wax hands.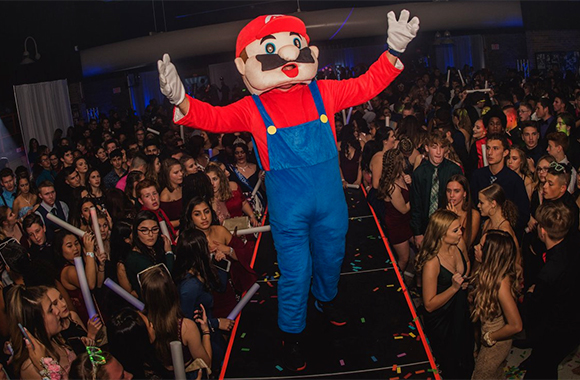 Costumed Characters
Clowns, superheroes, princesses and more.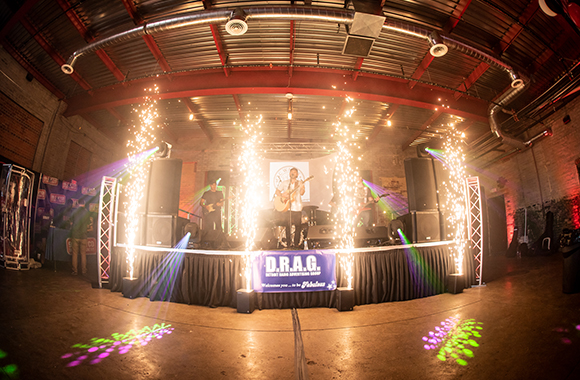 Pyrotechnics
Dazzling displays of fireworks for a variety of venues.