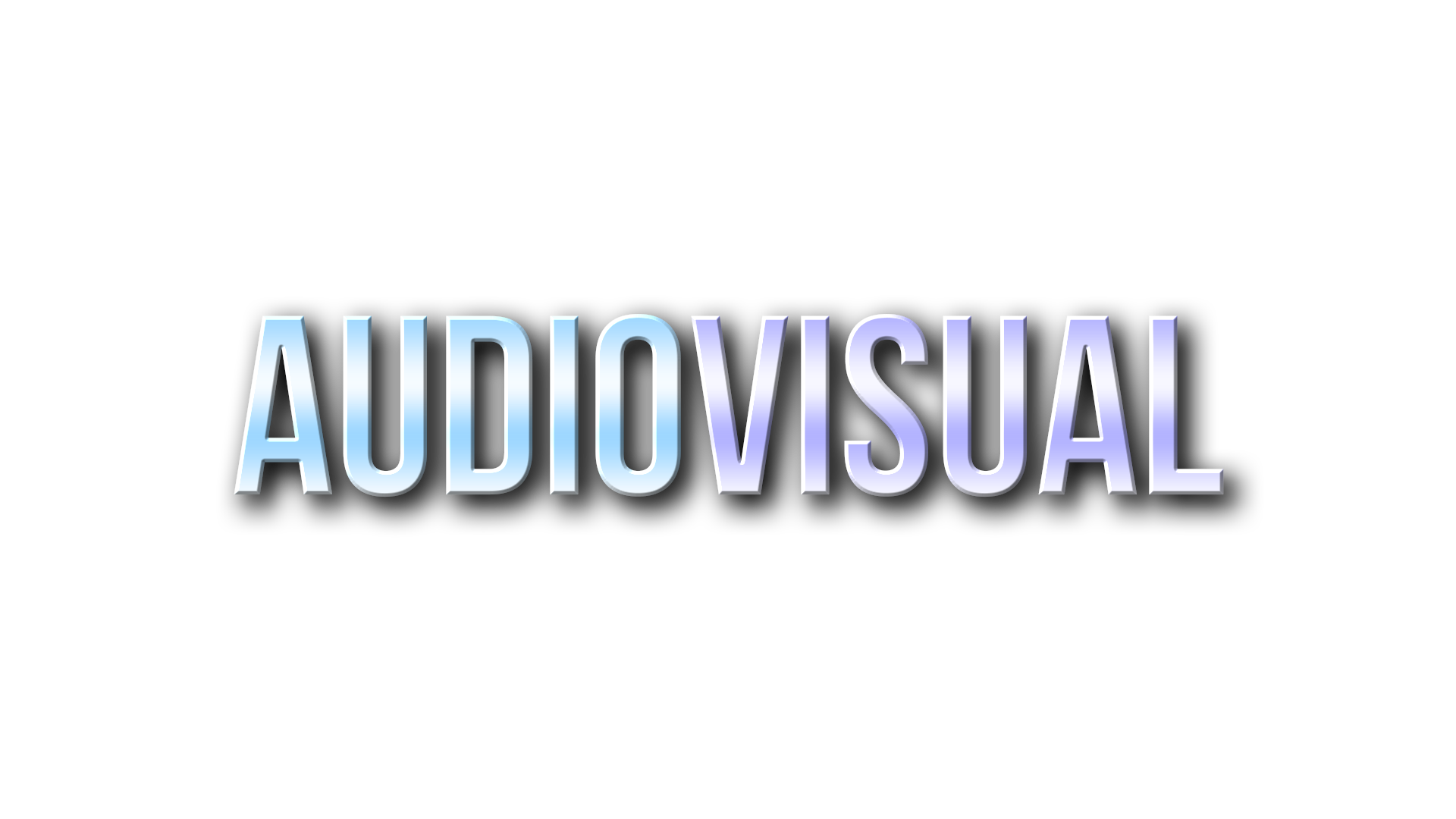 This page is a work in progress. For complete information, please call us at 734.977.1111. We apologize for any inconvenience. ✖
AUDIO
We know we say we have a lot of specialties, but sound is truly a discipline with which we are quite familiar.
We've set up our sonic equipment in an assorted array of venues and locales, ranging from outdoor civic gatherings to remote wedding destinations.
With a vast selection of state-of-the-art sound systems and associated setup options, Project 11:11 is always prepared to bring the noise.
VISUAL
Very much like our expertise with advanced sound systems, the technical superiority of our lighting gear is rivaled only by the brilliance of our luminary lighting technicians.
If you're looking to illuminate the smiles on your guests' faces as resplendently as the rest your event's venue, then allow us to light up your event.
Projectors, projection screens, microphones, TVs, and more. Our AV mastery will shine through wherever it's summoned. Inquire more about equipment details by calling us or contacting us here.