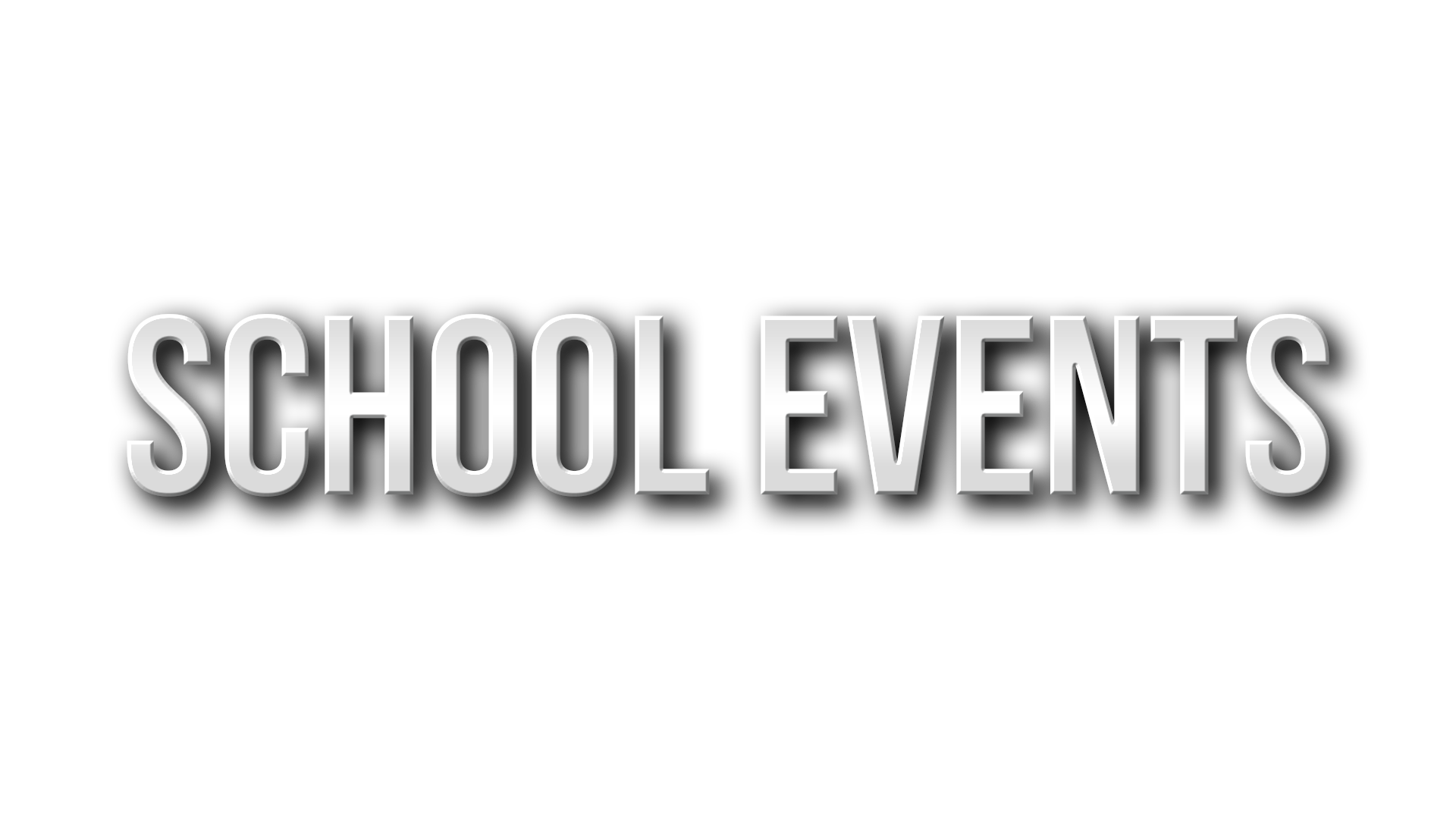 SCHOOL EXPERIENCES
While Project 11:11 Inc. is known for amazing sound system and lighting, We are also known for our incredible school dance productions and disc jockeys. Our DJs and event staff have provided services to many local Michigan schools.
Our DJs are highly experienced, playing a vast variety of clean, edited versions of popular songs; exactly the music your students want to hear. Our extensive music library is updated monthly to ensure today's top hits are represented.
We have everything you could possibly need for all types of school functions. Check out the Rentals page for specific, itemized additions to your package. Otherwise, let us save your party-planning committee a headache and let us handle the whole event for you.
We do homecomings, proms, winter dances, school club events, senior all-nighters, pep rallies, sporting events, fundraisers, graduation ceremonies, grad parties, coronation services and PTO services.
At Project 11:11 Inc., we understand that every event is different. We cater to your school's needs to make your event as affordable or as extravagant as desired.