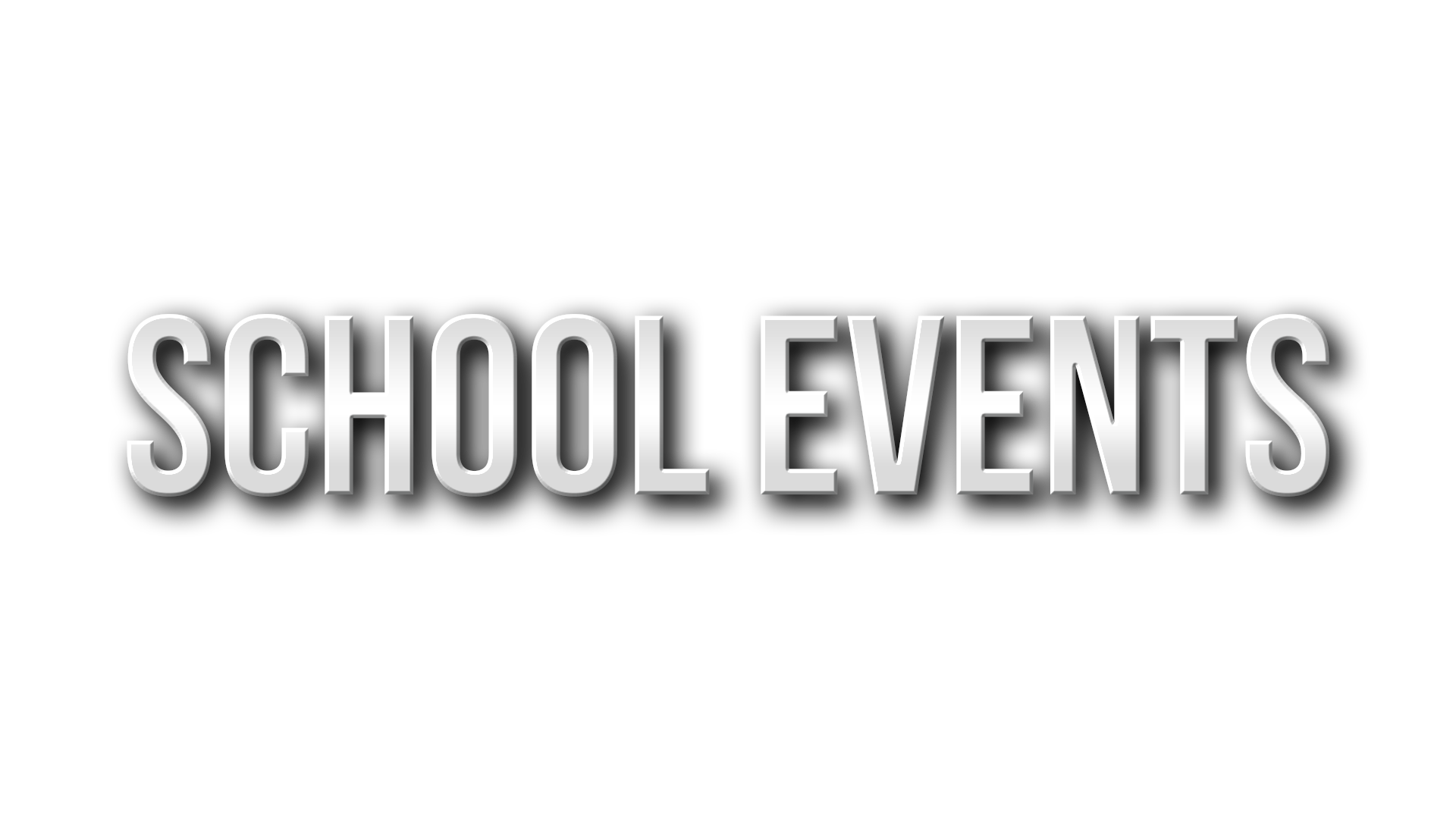 COOL FOR SCHOOL
---
We at Project 11:11 are well-known for our intricate event productions, and the plethora of scholastic functions we've elevated is no exception. From proms to pep rallies, homecoming dances to coming-home dances, we have the knowledge and experience to make any and every occasion truly special. As you read on, you'll discover why so many local Michigan schools consider Project 11:11 their premier resource in school event production.
WE'VE DONE OUR HOMEWORK
---
We're well-trained and well-equipped to handle every aspect of your event. Our stellar lighting and dynamic staging solutions are fundamental to this process, and our state-of-the-art speaker systems can always be counted on to transmit tunes of the highest fidelity. However, our amazing lights and sounds wouldn't be much without our experienced DJs at the mixer. They play a vast variety of clean, edited versions of popular songs from our extensive music library, which is updated monthly to ensure today's top hits are represented. This means your students hear exactly the music they want to hear, and with none of the profanity. But all of this is to say nothing of our large selection of games, concessions, special effects, photo booths, and more. With our qualified professionals at the helm, any auditorium, gymnasium, or other venue can transform into the quintessential celebration destination.
SPARKTACULARS
---
Fire Marshal-approved spark geyser captivates all.
PARTY PROPS
---
Beach balls, light-up sunglasses, glowsticks, you name it.
FULL EVENT PRODUCTION
---
Anything and everything to elevate your event to eleven.
CONFETTI CANNONS
---
Colorful paper precipitation descends on the crowd.
THE BEST DISC JOCKEYS
---
Spinning the latest hits, cleaned up for students.
THE CATWALK
---
Stages can be configured in a multitude of ways.
NIGHT TO REMEMBER
---
Unforgettable experiences for everyone in attendance.
GRADE-A EVENT PRODUCTION
---
At every grade and every function sits the opportunity for event elevation. Elementary, middle, and high school, public and private schools, colleges and universities, school reunion banquets and staff parties too. Whatever the school and whatever the event, we got it covered.
Senior All-Nighters
Homecomings
Proms
Pep Rallies
Grad Parties
Coronation Services
Sporting Events
Winter Dances
PTO Services
Fundraisers
Graduation Ceremonies
School Club Events
We have everything you could possibly need for all types of school functions. If, however, you have your event more or less already set, but still need a few odds and ends to round it out, head on over to the Rentals page. It's great if you just need a few games and a confetti cannon, for example. Otherwise, let us save your party-planning committee a headache and let us handle the whole event for you. It's our specialty, after all.
THEME PARTIES
---
Glow dances, Hawaiian themes, Casino themes, and much more.
PHOTO BOOTHS
---
An extremely popular student attraction that comes in a variety of models.
COSTUMED CHARACTERS
---
Wildly fun cameos from different worlds of fiction.
MAGICIANS
---
Amazing feats of awe-inspiring prestidigitation.
CONCESSIONS
---
Popcorn, cotton candy, snow cones, nachos, and more.
GRAFFITI WALL
---
Express and impress with this large digital canvas.
INFLATABLES
---
Large-scale inflatable obstacle courses and moon bounces.
SUMO SUITS
---
A big activity for an even bigger spectacle.
GIANT GAMES
---
Giant Twister, Giant Jenga, Giant Checkers, and much more.
KARAOKE
---
A more intimate and interactive musical option.
GAMING
---
Tons of electronic and digital games that come in all shapes and sizes.
STAR POWER
---
Celebrities and entertainers always bring the party.
EXTRA CREDIT
---
In October of 2018, we partnered with Mojo in the Morning of Channel 955 to provide the ultimate VIP party package (valued at $20,000) in a promotion that was simply and aptly called "The Best Homecoming Ever." Many high schools throughout Michigan wrote in to the radio station to explain why their school should be chosen to receive this complete party package. After careful consideration, Warren Woods Tower High School was declared the lucky winner, much to the delight of its students and administrators. We promptly visited the school and met with its homecoming planning committee, where it was determined that the theme of this momentous occasion would be "vintage video games." With this information, we began our preparations for The Best Homecoming Ever.
When the big day arrived, sharply-dressed students disembarked from their limousines and prepared for what would be an unforgettable evening. Friends were greeted, hugs were exchanged, and pictures were snapped as students made their way to the entrance of the high school. As the doors opened and the attendees made their eager ingress, they were met with sundry and splendid sights. An array of electronic gaming cabinets and consoles populated the main lobby, turning it into a veritable arcade. Here, students deposited their hypothetical quarters to enjoy a classic gaming experience with a modern twist. The Space Invader-stamped halls fluorescently paved the way to the dance floor, where high-schoolers were greeted by not only life-size Pac-Man ghosts, but an equally vibrant master of ceremonies. It wasn't long before everybody got into the spirit of things and started moving to the groove, thanks in no small part to our lively DJs. A couple of mascots in the form of a blue hedgehog and an Italian plumber would later show off their dance moves on the catwalk of our stage, led by the cheers of an enthusiastic crowd. To add to an already electric atmosphere, the Mojo in the Morning cast would join the fun to take the room's excitement level to its absolute limit.
Please view the video and image gallery below to see what Project 11:11 can do for you. Elevate your next school event to eleven.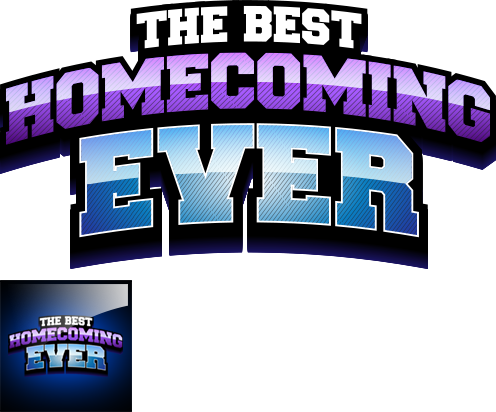 DON'T WAIT TO ELEVATE
GET THE BEST
---
Give your students an amazing experience they'll never forget.
See how Project 11:11 always makes the grade.
ELEVATE YOUR EVENT