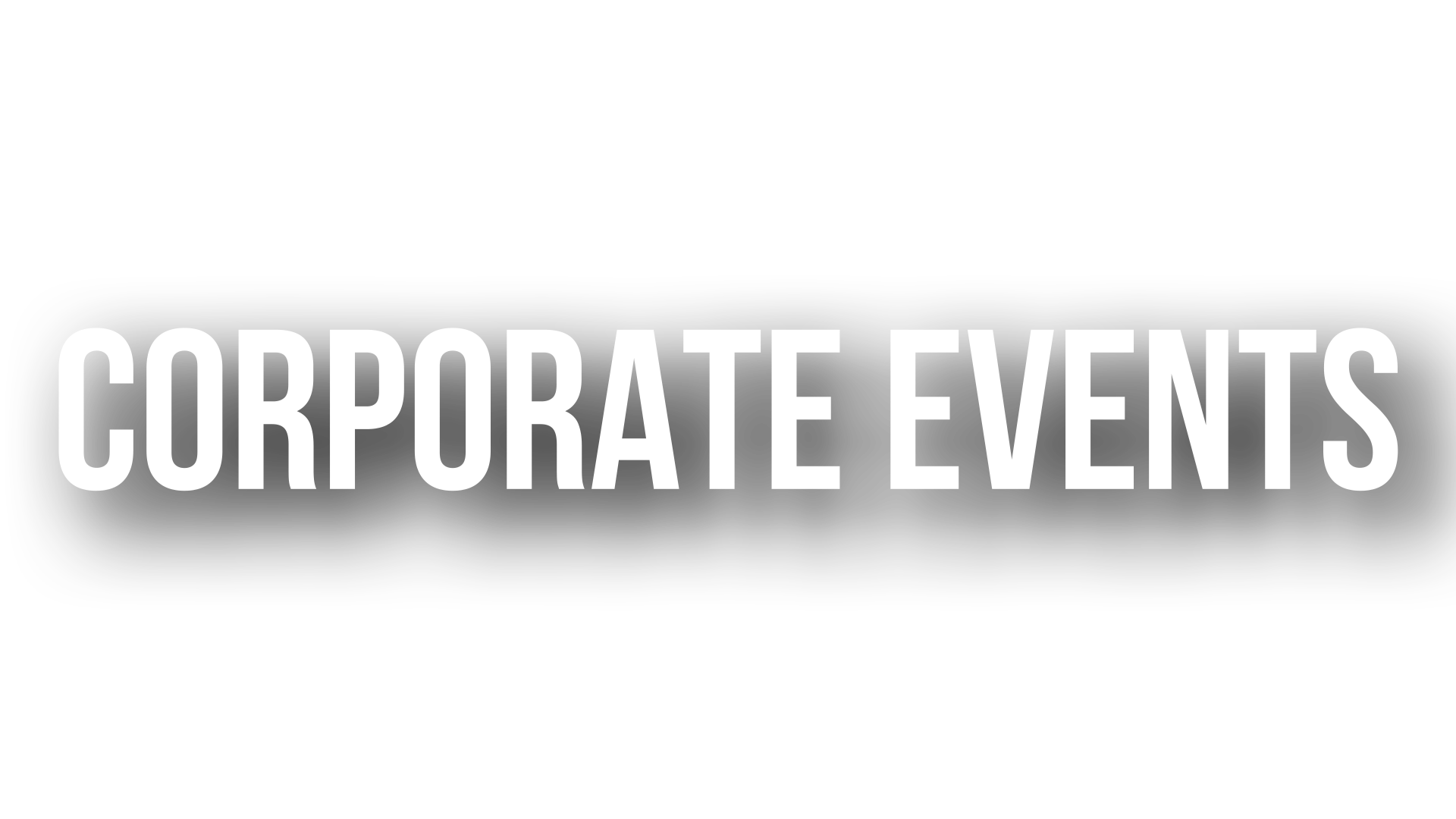 This page is a work in progress. For complete information, please call us at 734.977.1111. We apologize for any inconvenience. ✖
CORPORATE EXPERIENCES
The services we provide for our corporate clients are the best in the business. We're well-accustomed to working closely with large organizations in producing upscale events for a multitude of occasions. Often times these are holiday parties, galas, networking affairs, and banquets, among others.
We strive to achieve a tone of professionalism when creating an event structure and atmosphere for our corporate clients. But if a more relaxed and "let loose" approach is desired, we're more than prepared in achieving that aim.
Don't hesitate to present any questions you may have about your specific corporate event; contact us to see how we can customize the services for your gathering according to your needs.