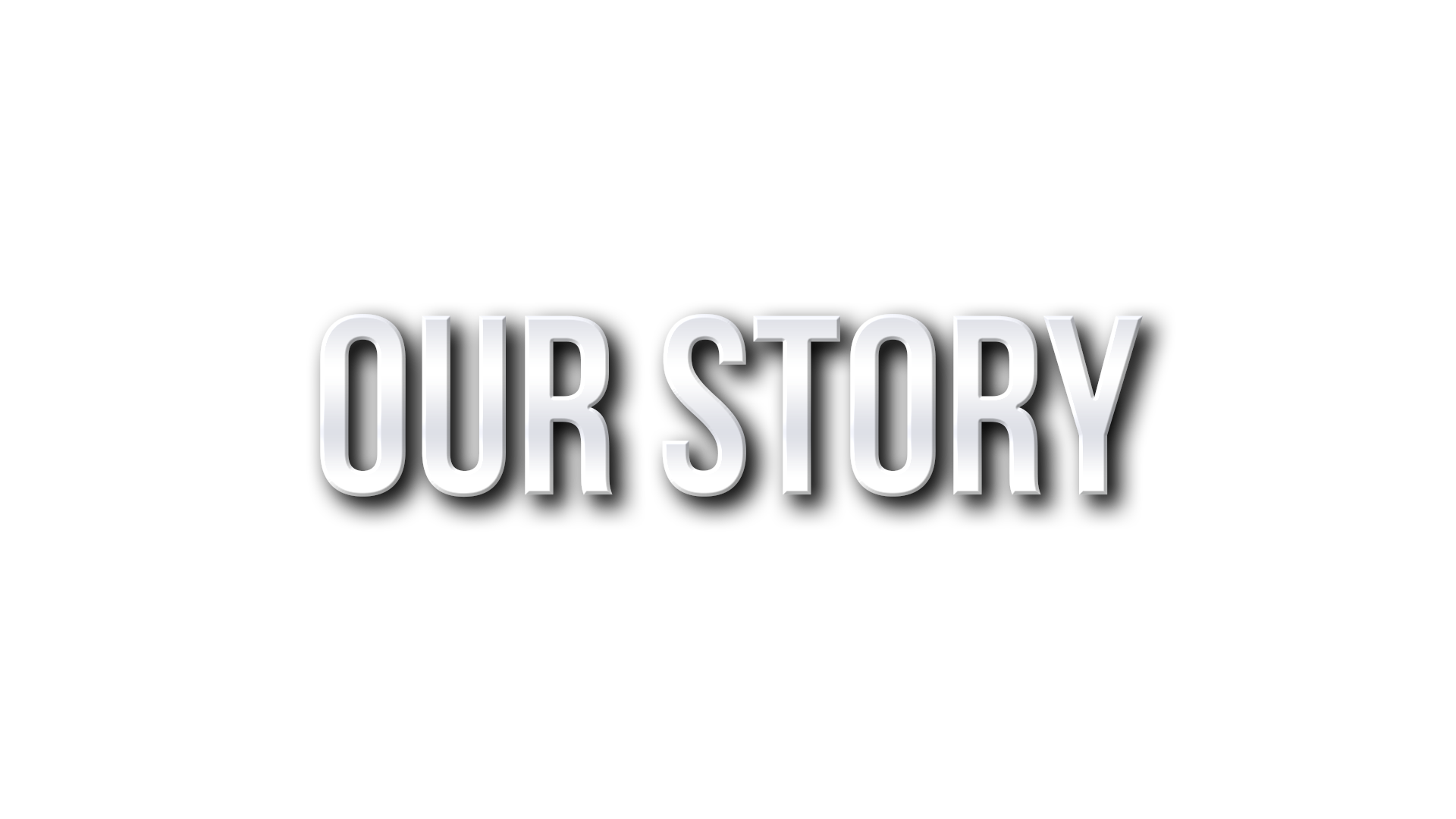 WHO WE ARE
At Project 11:11, we're not only an event production company - we're a family.
In the beginning, we were just children - a sister and her three brothers. As time passed, we matured, and unique talents emerged within each of us. We pursued the development of these differing talents with great enthusiasm - Magic. Music. Decor. Entertainment.
Our special abilities made us individual, but what we held in common made us a team. That commonality was (and remains to be) our commitment to our crafts and our unwavering pursuit of excellence. By joining and directing our abilities toward a specific goal, our mutual desire to share our expertise with the world would become a reality. It was this union of vision and drive that led to the creation of Project 11:11 Incorporated.
HOW WE WORK
Since those days, our family has grown in more ways than one. We now employ a variety of skilled specialists in our ongoing mission to make every event we produce truly extraordinary.
It has been over a decade that we've been cultivating our knowledge and experience of virtually every field within the event production industry. Individually, we each have our specialties. But together, we specialize in just one thing: bringing you an experience you'll never forget.
WHAT WE'RE CALLED
From a young age, we've had this notion instilled into us that whenever a pair of elevens presents itself, a wish should follow. The idea being, of course, that such a wish could one day become a reality.
Our family endured a great loss when our mother passed away. Her loving memory would always remain with us, but her presence remained in ways we didn't expect. We would come to experience inordinate encounters with the number eleven, often in ways that proved to be lucky.
To us, 11:11 is not a set of random numbers, but rather a sign of things moving forward, where wishes are granted, and our dreams become a reality.